Coffee & Juice
Signature Diner Blend | 3.69
Creamers: Hazelnut | French Vanilla
Minute Maid Orange Juice | 4.49
Teas
Fresh Brewed Ice Tea | 3.99
Hot Tea/Herbal Tea  | 3.19
Lemonade Tea | 4.49
Milk
2% Milk | 4.49
Chocolate Milk | 4.99
Other
Hot Chocolate | 4.19
Premium Lemonade | 4.39
Mango Lemonade | 4.99
Strawberry Lemonade | 4.99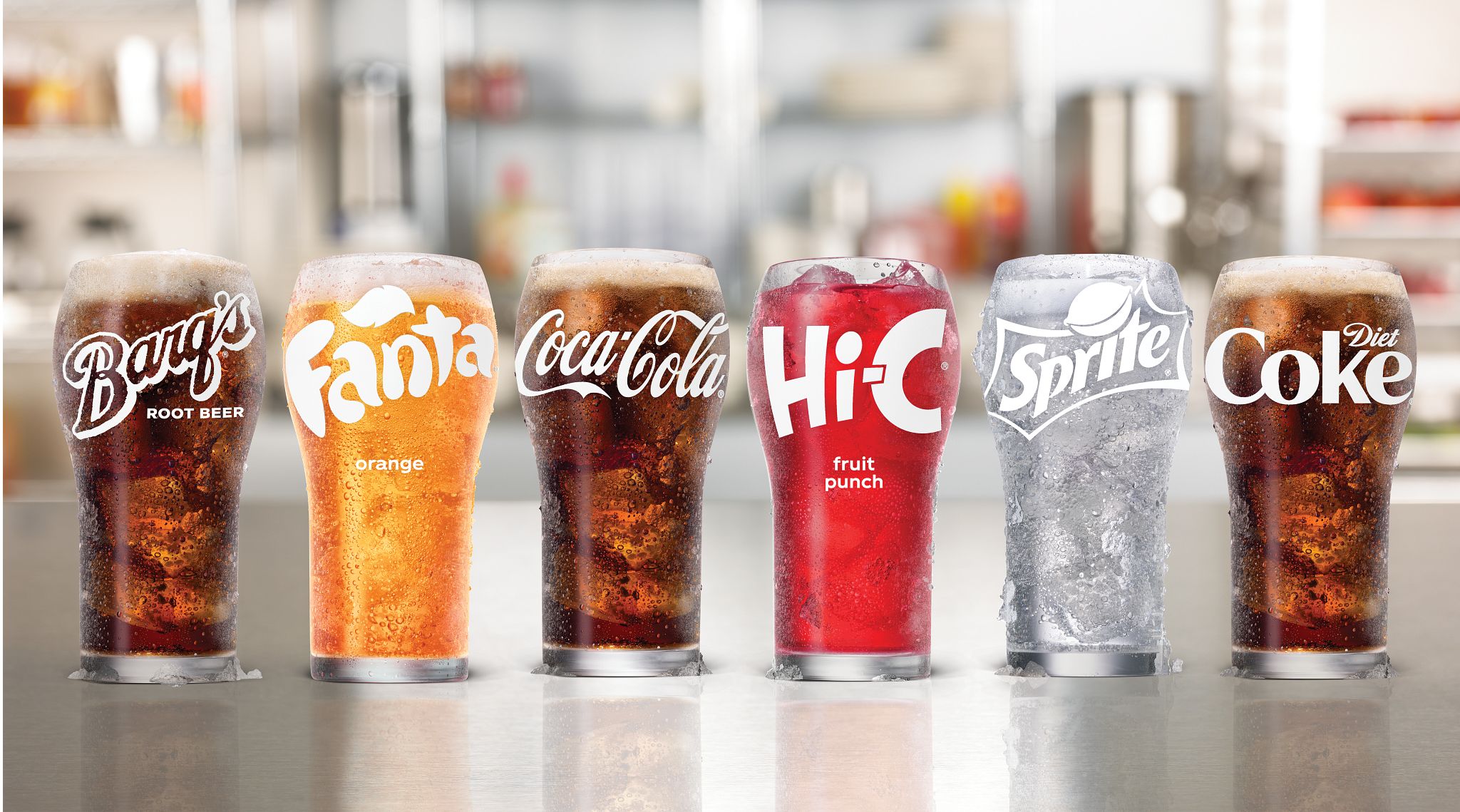 Soft Drinks | 3.99
Coca-Cola | Diet Coke | Sprite | Root Beer | Fanta | Hi-C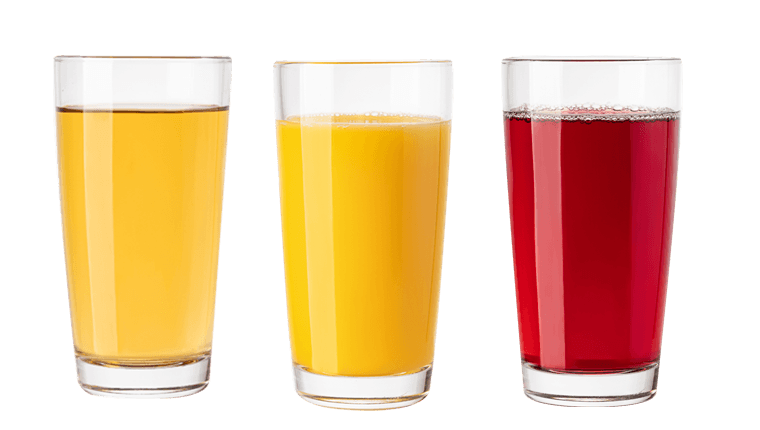 JUICE | 4.49
Pineapple Juice
Calamansi Juice
Cranberry Juice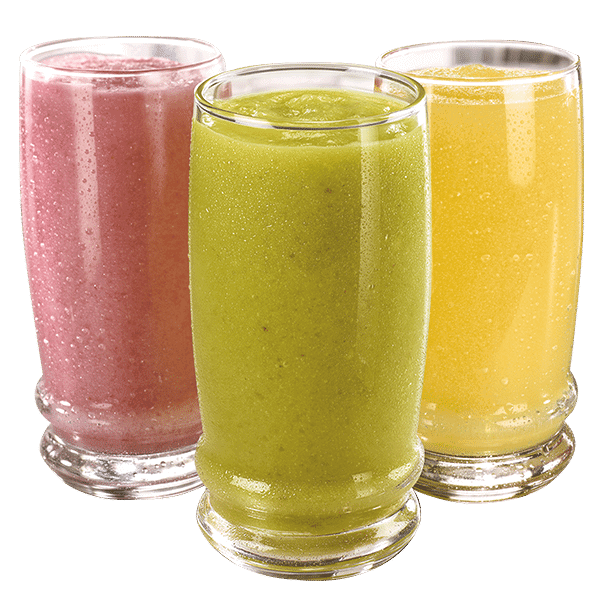 SMOOTHIES | 6.19
Tropical Green | Strawberry Banana | Mango
Made with fruits and nonfat vanilla yogurt.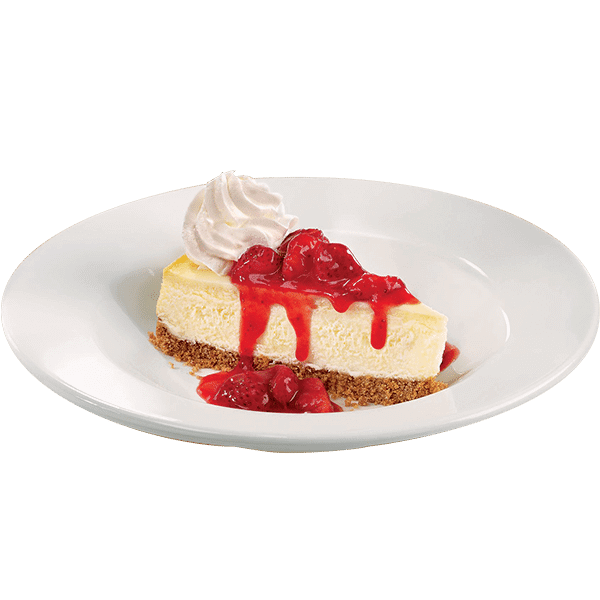 NEW YORK STYLE CHEESECAKE | 7.39
Plain or with strawberry topping and whipped cream.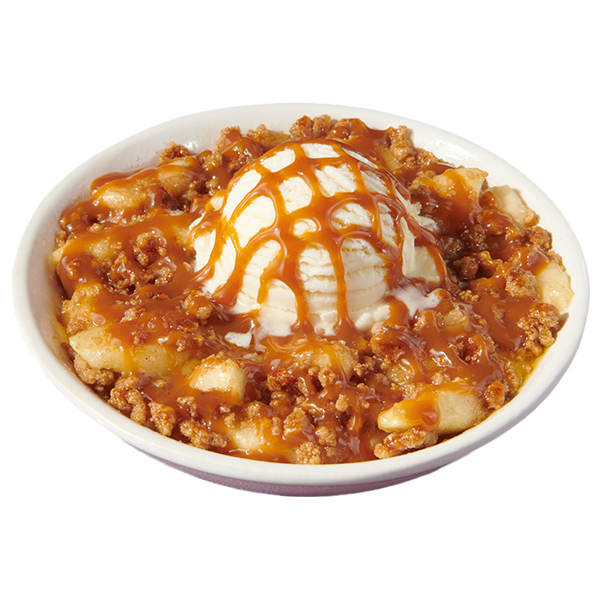 OVEN-BAKED CARAMEL APPLE PIE CRISP | 7.59
Warm apple pie crisp topped with premium vanilla ice cream, salted caramel and powdered sugar. *Additional baking time required. Please order ahead and we'll get one started for you.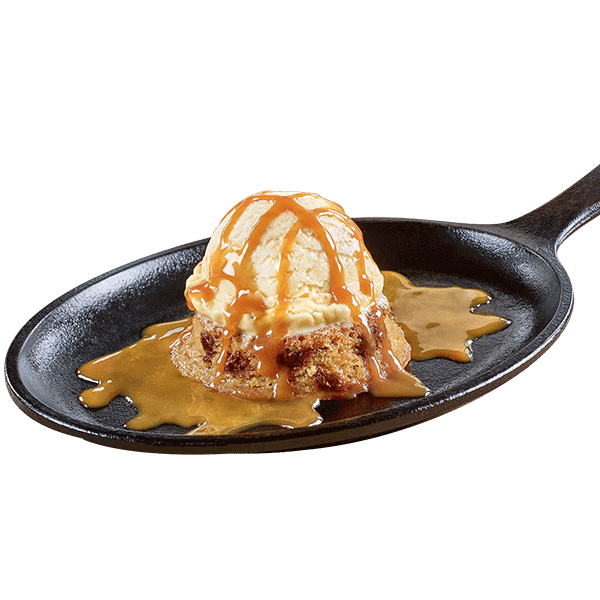 LAVA COOKIE SKILLET | 6.89
Warm chocolate chip cookie filled with molten chocolate and topped with premium vanilla ice cream and salted caramel.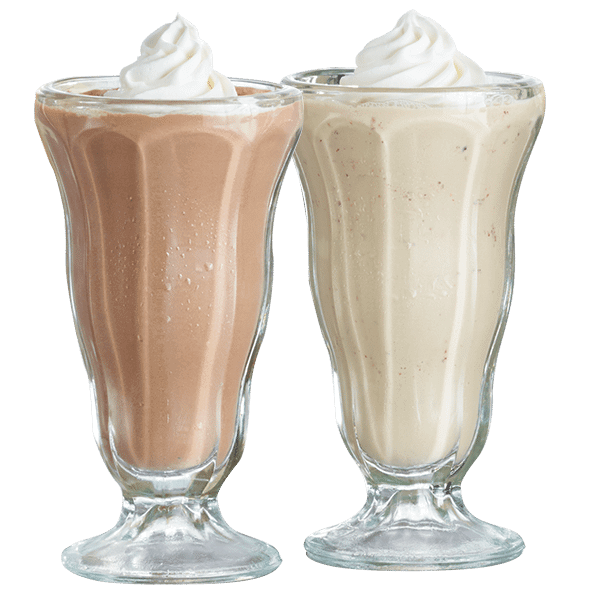 HAND-DIPPED MILK SHAKES | 6.49
Strawberry | Chocolate | Vanilla | Oreo
Made with premium ice cream and topped with whipped cream. Plus, a little extra in the tin.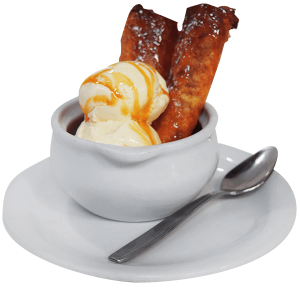 BANANA LUMPIA | 6.99
Under 600 Calories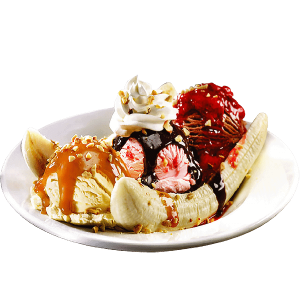 BANANA SPLIT | 9.99
Under 800 Calories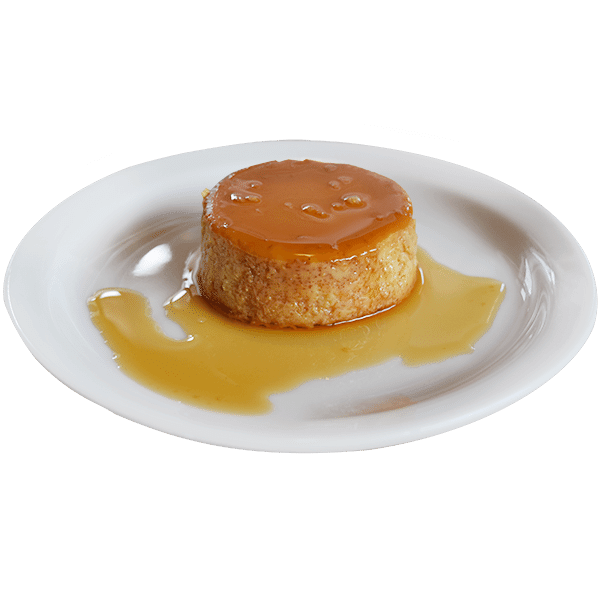 LECHE FLAN | 5.99

Under 200 Calories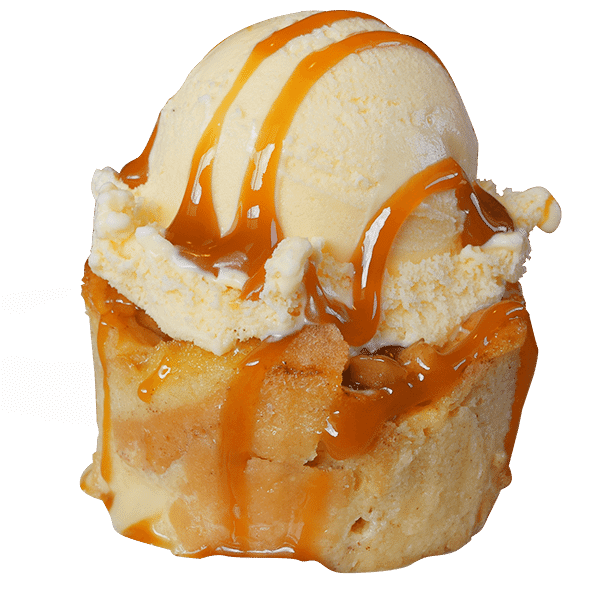 BREAD PUDDING | 5.99
*A LA MODE | 6.99
Under 600 Calories
MAIS CON YELO | 5.99
Under 200 Calories